By Evan Robertson
The NBA certainly has their fair share of fashion icons. All stars Amar'e Stoudemire, Kobe Bryant, Lebron James, Carmelo Anthony, Dwayne Wade, Kevin Durant, and Russell Westbrook have all been recognized not only on the court for their basketball skills, but off the court for their unique taste in fashion. However, few have gone the extra mile that Amar'e Stoudemire has in the fashion world. He is a usual guest at New York's Fashion Week and has worked with professional designers to create his own brands. He was even voted second on the NBA's top ten best dressed.
Here are some photos of Stoudemire dressed to impress.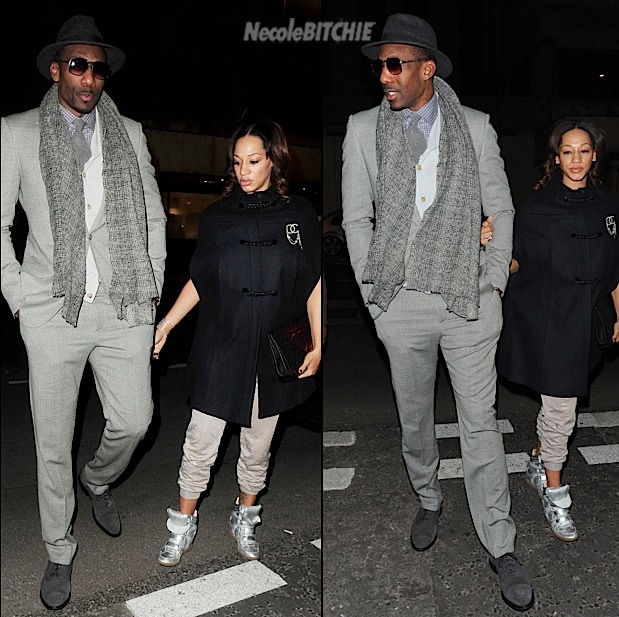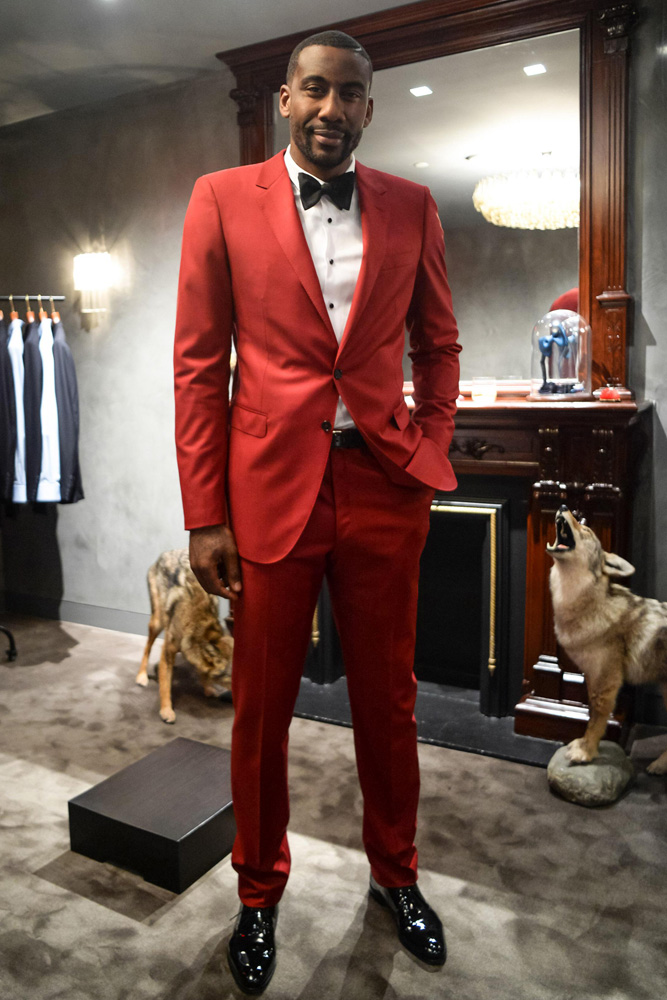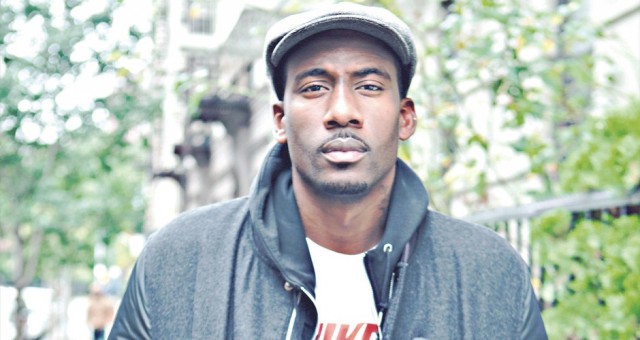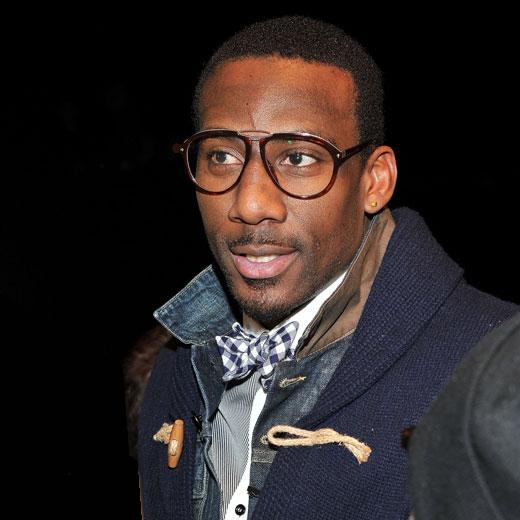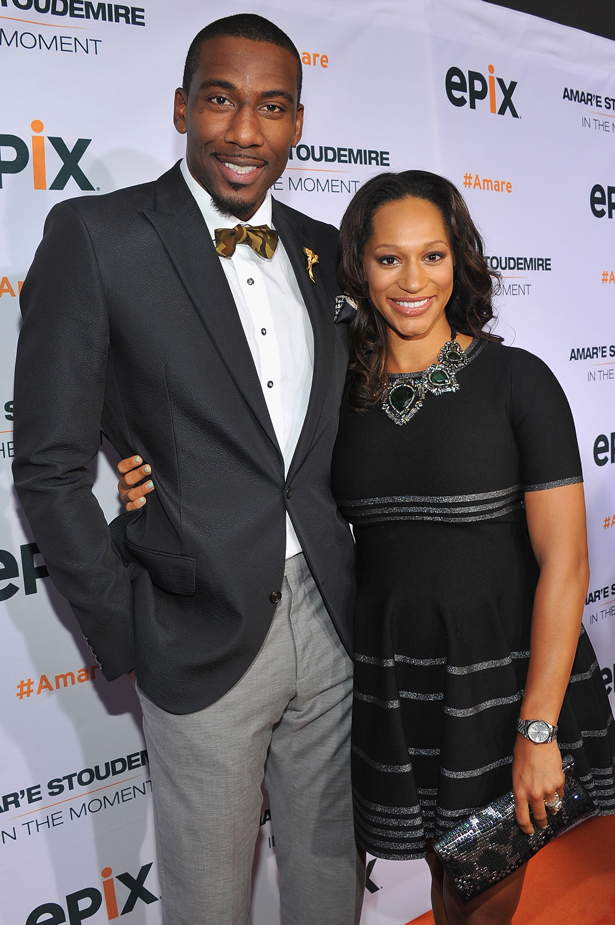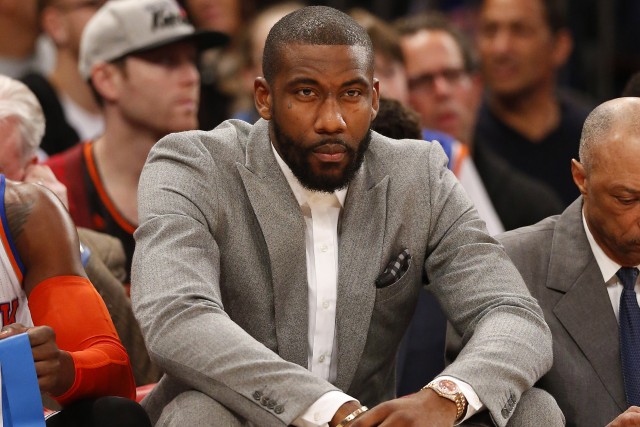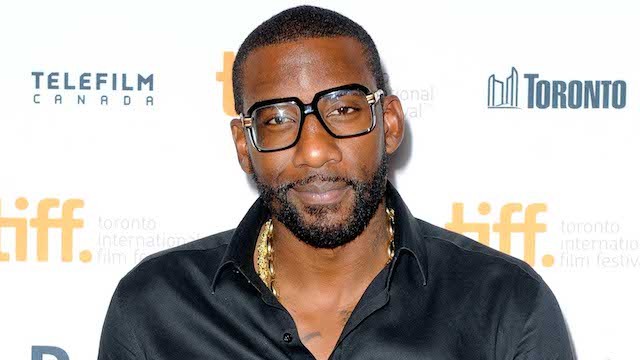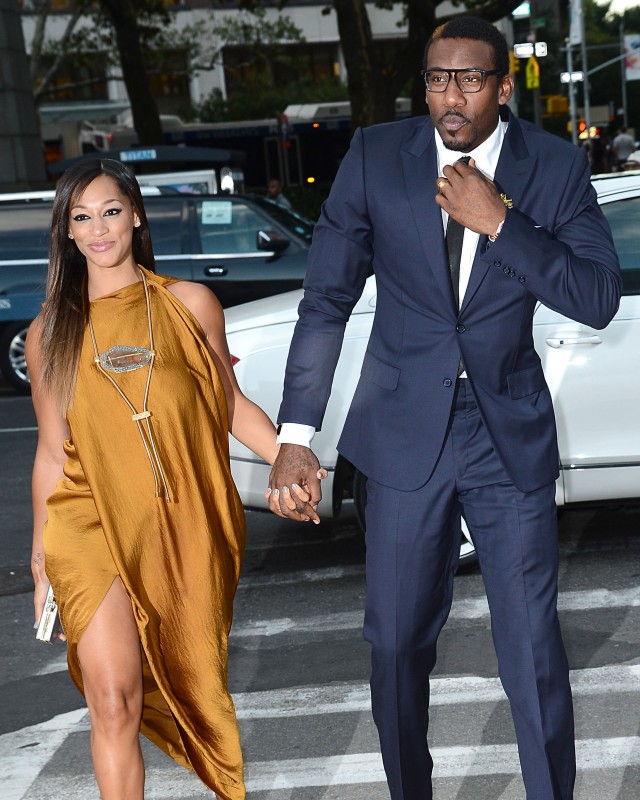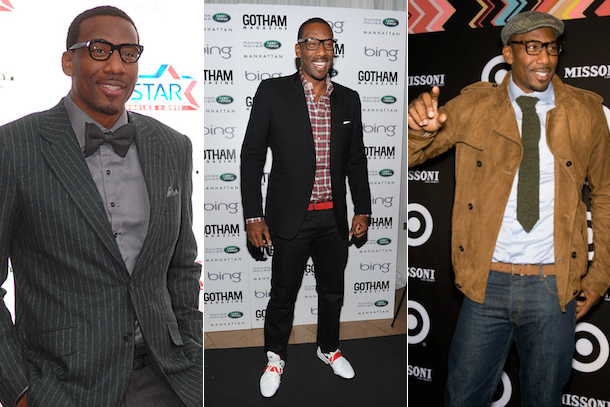 To follow Amar'e on Instagram, please click here.