By Matt Miller
Amar'e Stoudemire was walking among the paintings and sculptures and drawings at Miami's Art Basel this weekend when he himself suddenly became art.
"We were walking through the Convention Center and we were soaking in the art," Stoudemire told Esquire on Monday. "We took a break to go have a snack, and Taylor [McKimens] just pulled out a pen and markers and paper."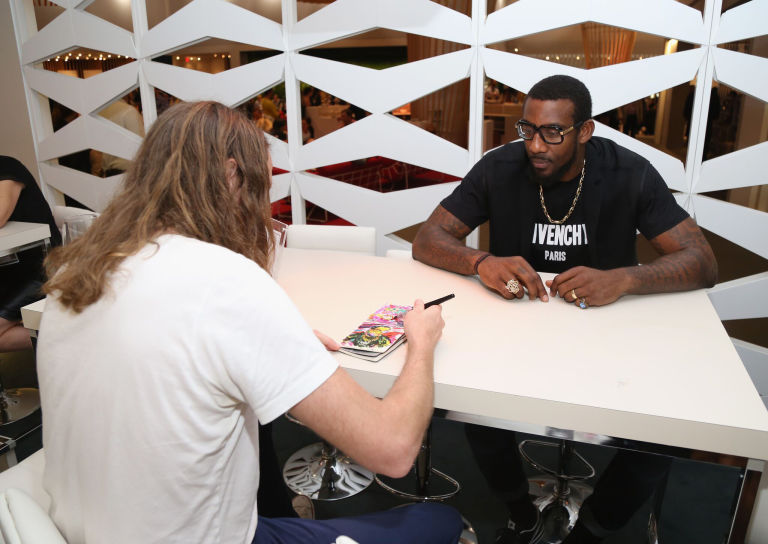 Right there, the New York artist drew  a spontaneous portrait of the Miami Heat player. And Stoudemire, who has been privately growing his own art collection for years, was thrilled.
"That was actually pretty incredible," Stoudemire said. "We were having a conversation about my Instagram and Twitter pages. And the portrait he painted right there, it was pretty special. He's going to do a massive painting of me when I travel to New York. That was the first time I met him. He's one of those emerging artists that's going to be big."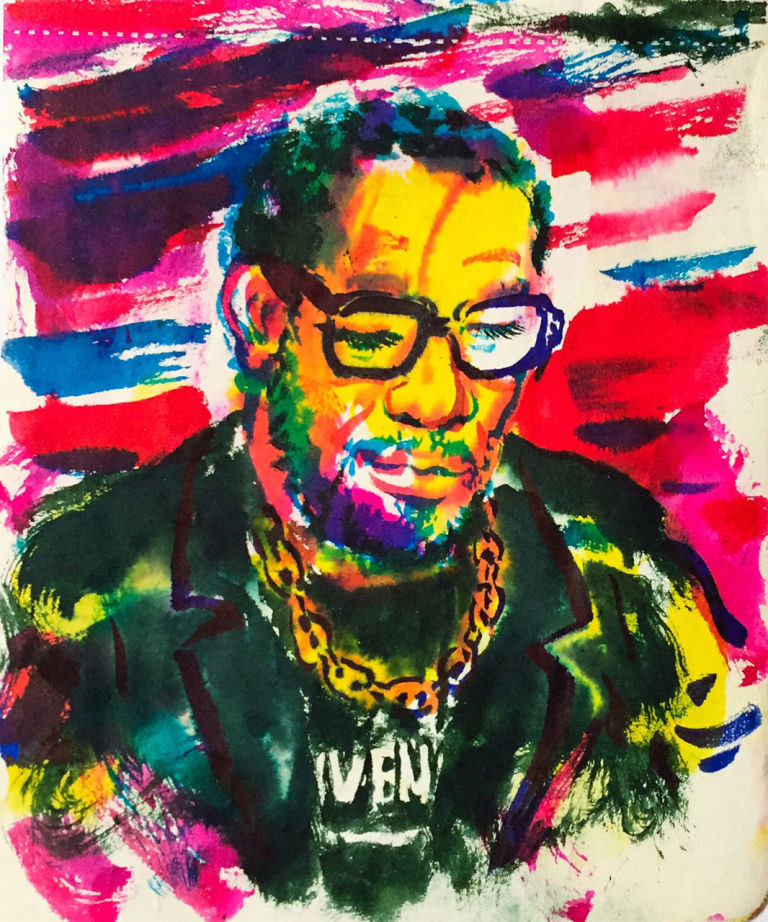 Already known as a player in the film and fashion scenes, Stoudemire is expanding his influence as a professional athlete to the visual arts, announcing for the first time that he's becoming a serious art collector. This weekend, along with appearing at panels during the art convention, Stoudemire dropped into Swizz Beatz's "No Commission" art fair, where he fell in love with a Hebru Brantley piece as soon as he saw it. He bought it for an undisclosed sum, and the piece will hang in the children's wing of his family's home.
To continue reading, please visit Esquire.